Convenient Transportation At Our MIA Hotel
Getting Here
After a long flight, don't bother with the trouble of renting a car and driving to your hotel. The easiest way to get to our Miami hotel is via the complimentary hotel shuttle, which runs approximately every 20-30 minutes, 24 hours per day. Our high-tech Miami International Airport hotel provides 24-hour complimentary shuttle service that will pick you up at the terminal. Guests should proceed to the departure level (2nd floor) and head to doors 2,9,16,23 or 30 for shuttle pickup. Once you get here, check flight information at our airport kiosks. Stay connected to the World Wide Web in our Internet café. Allow our multilingual staff to meet all your needs as you take advantage of the full line of business and travel amenities offered at our exceptional MIA airport hotel.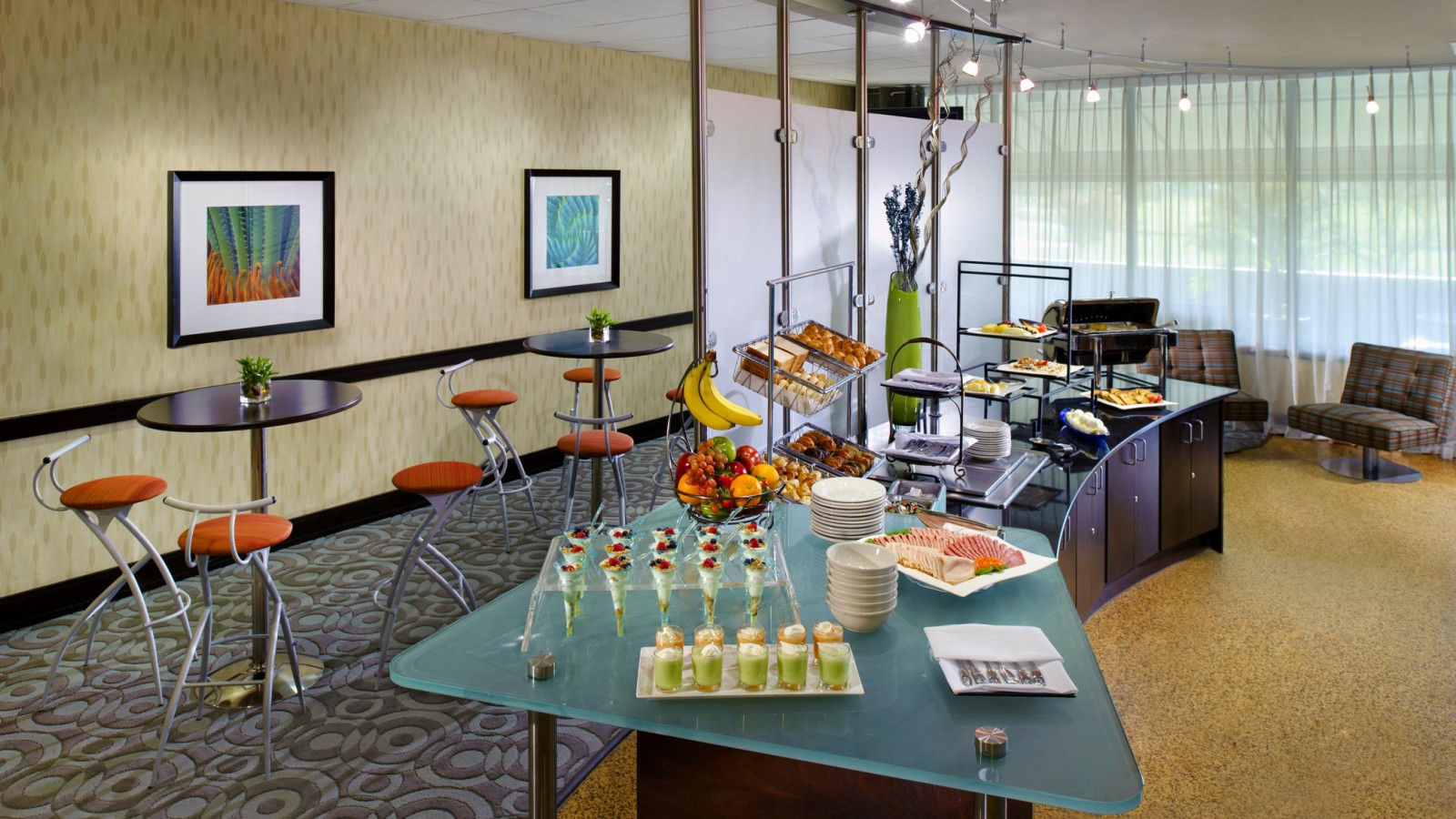 Miami Dade Metrorail
Located across the street from the Miami International Airport (MIA) Metrorail station the Sheraton Miami Airport provides the perfect location to take in all that Miami has to offer without renting a car. For just $2 per passenger the Metrorail will take you from the Sheraton Miami Airport hotel to Miami's hottest attractions in minutes:
Miami Museum of Science--34 minutes
Miami Art Museum--23 minutes
Bayfront Park and Bayside Marketplace (via metromover)--35 minutes
American Airlines Arena home of the Miami Heat (via metromover)--35 minutes
Financial District--36 minutes
The shops at Mary Brickell Village--26 minutes
Adrienne Arsht Center for the Performing Arts (via metromover)--45 minutes
Vizcaya Museum and Gardens--35 minutes
Dadeland Mall--42 minutes
Getting Around
Parking

$20 + 7% tax for the overnight self or valet parking or $15/day plus 7% tax

Complimentary Hotel Shuttle Service

Miami International Airport
Rental Car: Miami International Airport Car Rental Center

Located across from the hotel, the center houses a number of car rental agencies in one location
Miami Beach Express Shuttle

A local Miami-Dade County shuttle is available to transport guests to Miami Beach for a fee. Please contact the Front Desk for specific details and pricing.
Daily Scheduled third-party transportation provided by Dolphin Mall. Dolphin Mall is Miami-Dade County's largest retail value shopping center blending the hottest concepts in theme entertainment and dining with an unparalleled offering of more than 240 value-oriented stores. Fee paid to the shuttle driver.